The Ockment Centre
​
Room for all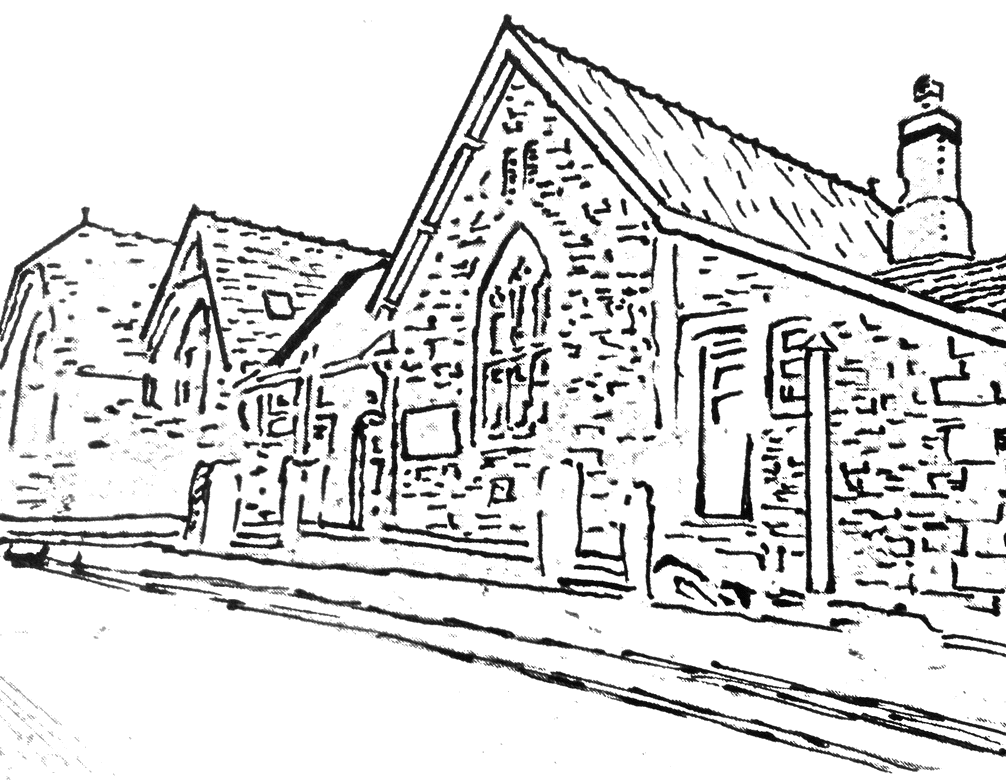 Opening Hours





Our office hours are Monday to Friday 9am-5pm




Bookings can be made outside of these days/times with at least 7 days notice




(subject to availability)




Please note


Due to the cost of energy rising, bookings outside of our office hours will need to be condensed to coincide with bookings we already have. No concessionary prices will be available. We hope you understand our position on this to help the Centre.
OUR ROOMS
Rooms/space available to hire at the Ockment Centre
(click on individual pictures for information)
​
1/4
We have a variety of rooms to hire that vary in size to suit a whole range of requirements
Our meeting rooms are housed within the main building and range from large rooms suitable for meetings, seminars, smaller exercise classes, coffee mornings, art classes; down to small rooms ideal for temporary office space,
one-to-one meetings or counselling space
We have a large Hall with adjacent kitchen & conservatory which is ideal for bigger meetings/seminars, events, larger exercise classes & birthday parties
All rooms can be set-up to suit your requirements
Free WiFi in all rooms
​
Refreshments
(All exclusive of VAT)
​
Tea, filter coffee & biscuits
£8.20 for 10-12 people per serving
Plant based and gluten free options available on request
Freshly baked homemade cakes £8.00 each
​
Kettle, cups and saucers are available on request
​
Room Hire Prices
April 2023
​
All prices are per 3 hour sessions and exclusive of VAT
Cosdon £30.24
60 Theatre
30 Cafe
26 Boardroom
​
Dartmoor £30.24
40 Theatre
26 Cafe
30 Boardroom
​
Bellever £23.50
30 Theatre
20 Cafe
16 Boardroom
​
Links £27.68
40 Theatre
20 Cafe
20 Boardroom
​
Kes £20.57
25 Theatre
16 Cafe
14 Boardroom
​
Haytor £27.68
40 Theatre
20 Cafe
20 Boardroom
​
Bracken £27.68
30 Theatre
16 Cafe
16 Boardroom
​
Hall £38.64
120 Theatre
80 Cafe
50 Boardroom
Hound or Buttern
10 Theatre
8 Cafe
8 Boardroom
1 hour £7.50 (office hours only)
3 hours £13.44
​
Fox or Wolf
Suitable for one-to-one meetings
1 hour - £6.50 (office hours only)
3 hours - £11.23
​
​
Menu Options
All prices per head (minimum 10 people) and exclusive of VAT
​
Option 1
A selection of sandwiches with crisps and homemade cake £5.75
​
Option 2
A selection of sandwiches with crisps and warm options including homemade quiche and homemade cake
£6.75
Option 3
Buffet lunch which includes homemade quiches, mini roast potatoes, a selection of warm and cold salad dishes and homemade cake and fruit
£8.00
​
For bookings less than 10 people
A Panini option can be provided
Dietary requirements will be catered for if booked in advance
Lunches are 50% vegetarian