The Ockment Centre
​
Room for all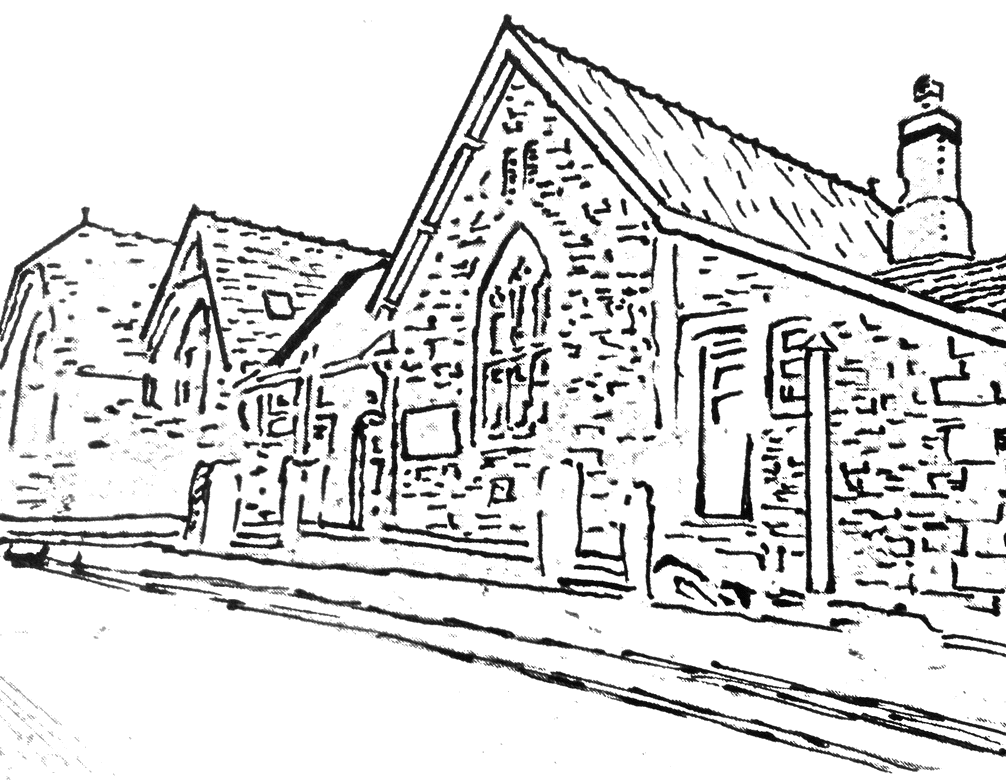 Opening Hours





Our office hours are Monday to Friday 9am-5pm




Bookings can be made outside of these days/times with at least 7 days notice




(subject to availability)




Please note


Due to the cost of energy rising, bookings outside of our office hours will need to be condensed to coincide with bookings we already have. No concessionary prices will be available. We hope you understand our position on this to help the Centre.
The Ockment Community Centre
The Ockment Centre has a very small car park which is used for blue badge holders only.
If you require a space please book in advance
We suggest using the following car parks:
MILL ROAD, ACORNS or WAITROSE SUPERMARKET
These are all a short walk to the centre and are Pay & Display
1. Mill Road £2.20 per day
2. Acorns PPS 0.70p for 1hr, £2.40 for 5hrs or £4.50 for 10hrs
3. Waitrose 50p for 30mins - £2.20 for 3hrs
Acorns & Waitrose car parks are just a few minutes walk to the centre using the footbridge in Lidl car park, we are the Victorian building on the right
LIDL CAR PARK
If you are parked in Lidl car park you will be charged if you exceed 90 minutes, no return. There is a camera system monitoring time.